News
Happy Anniversary to us! We have been in our NEW showroom for almost a year and have loved every minute of it! We'll celebrate with a party this March. Let's mark our calendars for the first day of spring 2019.
BREAKING NEWS! WE'VE MOVED!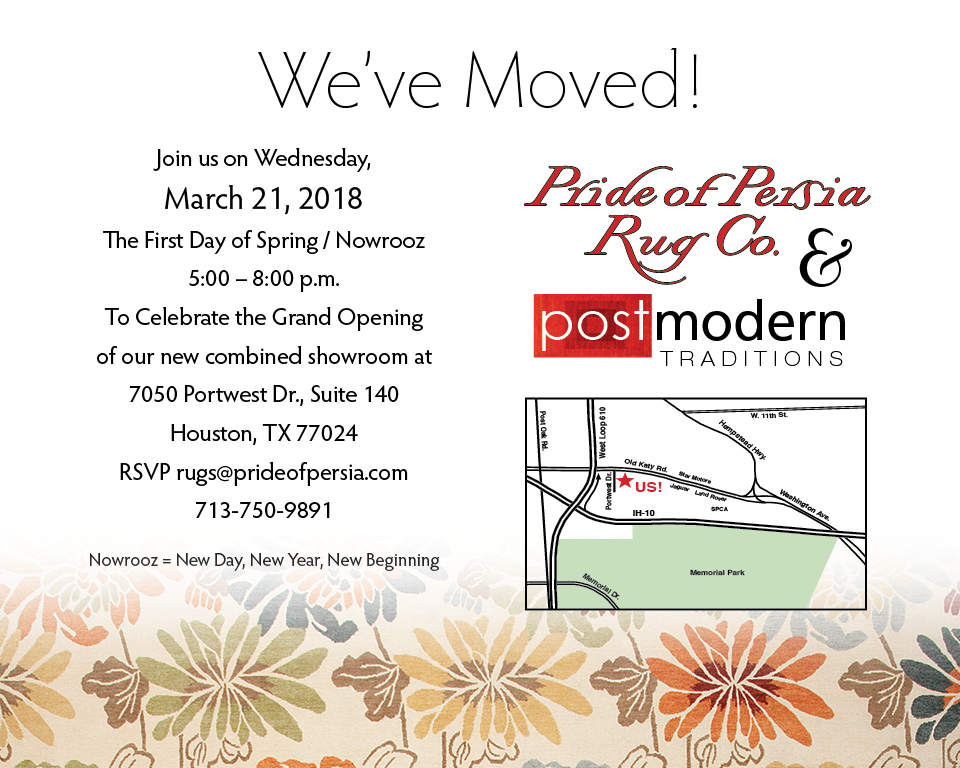 DESIGNER SAMPLE SALE
Join us in Suite 170 for the Houston Design Center's annual Designer Sample Sale, August 24th - 27th. We'll be open from 9:00 - 6:00 Thursday, Friday, & Saturday with special hours on Sunday from 1:00 - 4:00 p.m.
Make your world more beautiful with genuine handwoven rugs at unbelievably low prices! Please call 713-522-7870 for an appointment so we can give YOU the time and attention you deserve!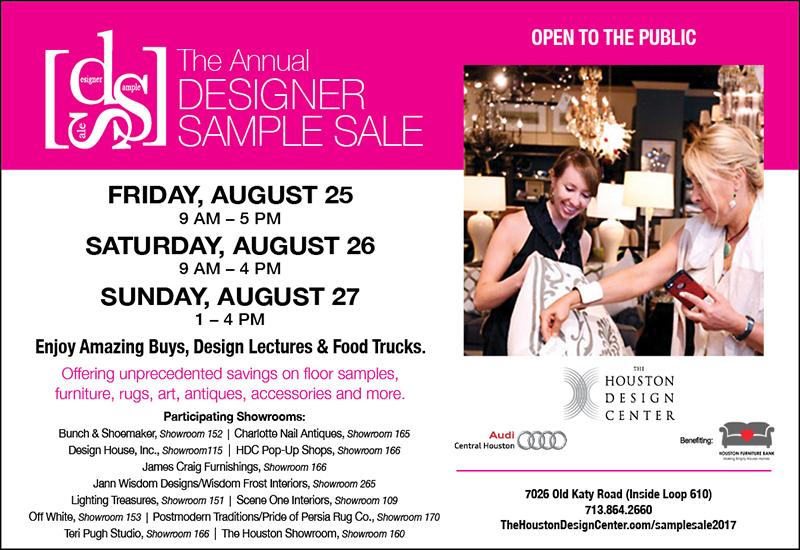 Houston Antiques + Art + Design Show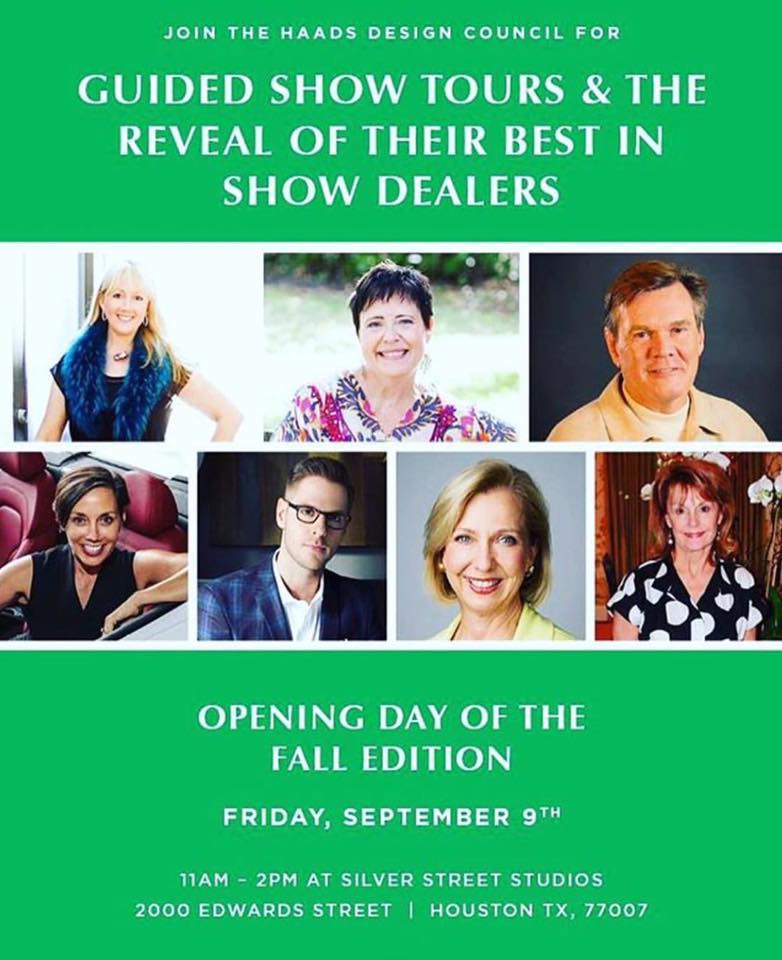 Join Pride of Persia Rug Co. for the Houston Antiques + Art + Design Show September 8th - 11th at Silver Street Studios. Our booth will feature spectacular antique handwoven Persian rugs. Dealers from around the country have brought their fabulous antiques to Houston for this event. On Friday, interior designers Courtney Tartt Elias, Lynne T. Jones, Dennis McNabb, Janus Lazaris, Ben Johnston, Sarah Brooks Eilers, and Peggy Hull offer guided tours of the show. Thursday's preview party, sponsored by PaperCity Magazine, benefits Preservation Houston. For more information, visit http://www.houstonantiquesartdesign.com.

Postmodern Traditions
Postmodern Traditions Custom & Contemporary Rug Gallery has expanded into a beautiful showroom adjacent to Pride of Persia Rug Co. If your style is contemporary – or if you need a custom rug in a special size or color – this is the place for you. Our gallery features exceptional rugs from Wool & Silk Rug Co., Tufenkian, and Lapchi. We welcome designers and other rug lovers to visit our ever-changing gallery in the Houston Design Center. Please call 713-750-9891 to schedule a showing.


Facebook
Yes, Pride of Persia Rug Co. and Postmodern Traditions have lively Facebook pages. Become our Facebook Fan today!